In a three-step program, Rwandan psychologists, nurses and social workers are trained in the assessment and therapy of trauma spectrum disorders. The final and largest part of the program consisted of a three-week workshop regarding the therapy of post traumatic stress disorders and aggression.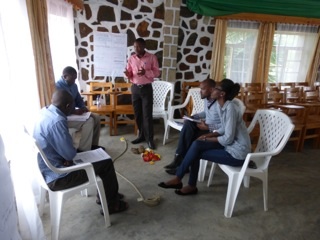 The last and final training took place in January 2016. The participants learned to work with Narrative Exposure Therapy, including an adaption for former combatants. Through practicing on own traumatic experiences and own perpetrated violent acts, the participants learned empathic ways of interaction with clients.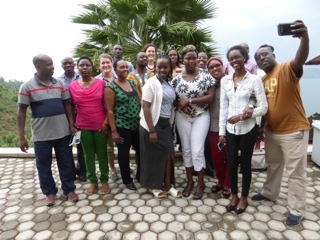 Subsequent to the training, the participants receive supervision for their first therapies. The supervision is performed by well-trained NET-therapists. Simultaneously, a consistent structure of peer-group support between the new NET-therapists will be initiated.
You can find more information on three-step program here.