The vivo outpatient clinic in Uganda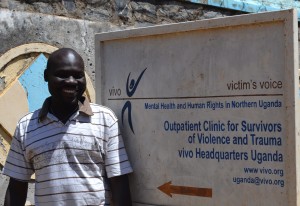 vivo works in Uganda since the early days. In Gulu, Northern Uganda, vivo established a steady base:
The vivo outpatient clinic for survivors of violence and trauma.
vivo international has been working in Northern Uganda since 2007 and established the "Outpatient Clinic for Survivors of Violence and Trauma" in Gulu in 2011. The focus of vivo's outreach work is to identify PTSD in survivors of the civil war in Northern Uganda from 1986 to 2005, mainly formerly abducted children, who had been forcefully abducted and turned into child soldiers through massive violence and torture. Now they are grown-up adults with their own families but still suffering from the psychological impact of war-related torture.
The outpatient clinic is run by Anett Pfeiffer Tumusiime, clinical psychologist, supported by a Ugandan Psychologist in project coordination and psychological supervision. Narrative Exposure Therapy (NET) is conducted as an outreach field work by 20 lay counsellors, intensely trained in the background and application of NET (Narrative Exposure Therapy). When starting in a new community vivo introduces itself and its mental health rehabilitation services and offers community sensitisation trainings. vivo is also cooperating with locally operating partner organisations, to whom vivo can for example refer clients with war-related injuries and ailments.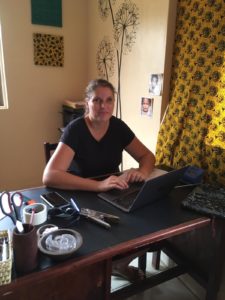 Learn more about the work at the vivo outpatient clinic following this link or more about vivos work in Uganda in general following this link.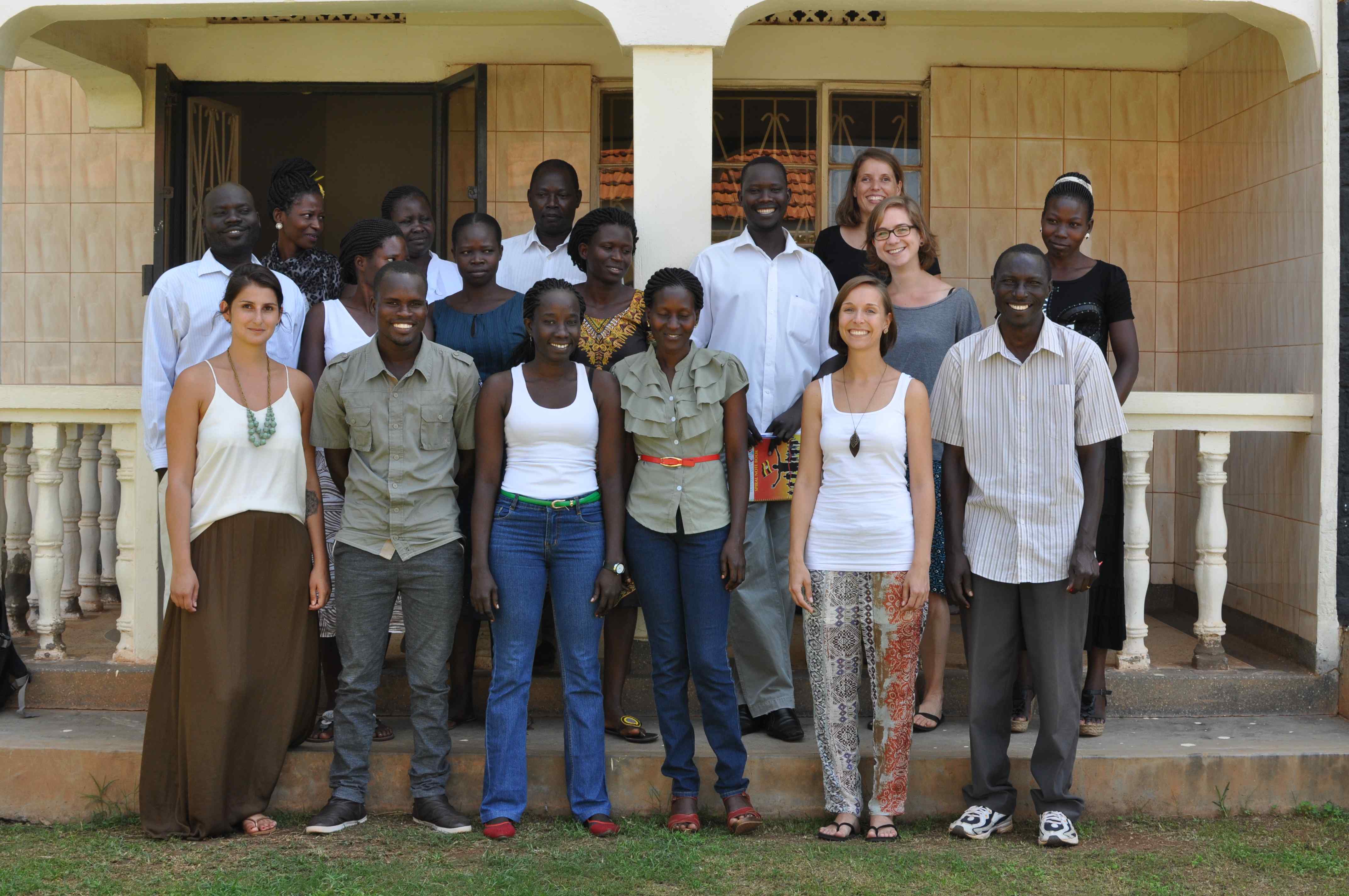 Projekte
vivo hilft
Projects
vivo helps