for innovation in African health care systems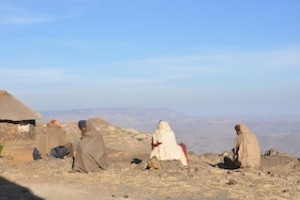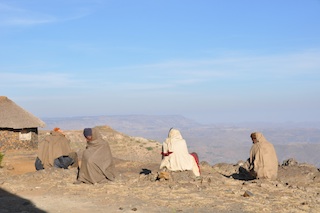 In February, the first German-African research workshop for innovation in African health care systems took place in Nairobi.
The workshop received high interest. In total, 54 participants and representatives from seven national and six international societies came together including African and German clinicians, scientists, representatives from universities and NGOs, well established researchers and talented young academics who could be supported with travel grants.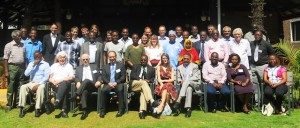 In 27 presentations and three round table discussions epidemiological aspects of mental health care for refugees as well as current challenges in health care systems were discussed in order to find new methods for innovation in health care and treatment.
The participants compiled the Nairobi Position Statement on Refugee and IDP Mental Health Care, which provides recommendations for further steps for improving mental health care in African countries.