In 2017 the vivo outpatient clinic in Gulu, Northern Uganda, is still successful and impressing us with their work.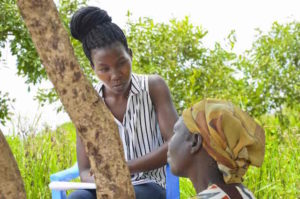 A second project car was bought so that even more clients can be reached.
Three new counsellors were trained and employed – making it to 17 counsellors in total. Eight of the counsellors are real seniors; this year they are celebrating 10 years of providing NET treatment! Three other counsellors have already been active as NET therapists for 6 years.
The 17 counsellors are doing 34 NET treatments at any given point, completing about 180 therapies per year! Additionally to the NET treatments, the counsellors are doing interviews, suicidal interventions, general counselling, family mediation, medical referrals and much more.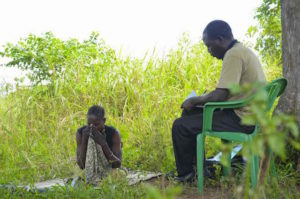 vivo's outpatient clinic in Gulu has been cooperating with the Swiss NGO Omoana already for several years. Among others, vivo's local therapists offer clinical diagnostics, trauma-therapy, crisis intervention, family mediation and counselling sessions. In the first quarter of 2017 over 360 assessment interviews and over 60 NET sessions took place in cooperation with Omoana.
Another longterm partner is the United Nations Voluntary Fund for Victims of Torture (UNVFVT).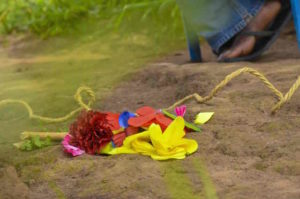 The impressive work in vivo's outpatient clinic is led by vivo member Anett Pfeiffer Tumusiime. We are very proud and thankful for her work and commitment!