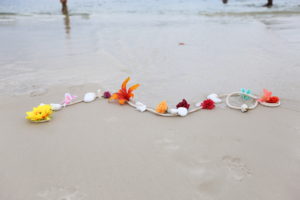 Since 2020, vivo international e.V. supports the delivery of Narrative Exposure Therapy in Brazil in collaboration with the University of Konstanz and the Fundação Oswaldo Cruz (Fiocruz).
The project combines vivo's missions of evidence based trauma therapy for victims of violence and dissemination of these programs in low resource settings with high levels of violence. In a randomized controlled trial, we investigate the effectiveness of Narrative Exposure Therapy in a sample of trauma survivors who live under ongoing threat to violence in Rio de Janeiro. In addition, we are furthermore implementing a training-of-trainers project together with Fiocruz to improve care and referral of trauma patients reaching public health structures.
Work during the pandemic
The advent of the Corona pandemic forced us to interrupt activities and adapt rapidly to the new circumstances. To this end, we have provided psychosocial support to the clients via phone and re-evaluated their symptoms during the first months of the pandemic.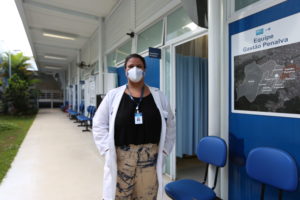 Step by step towards a new 'normal'
In September 2020 we have re-launched activities under strict biosafety guidelines to avoid infection. At the moment, we complete last/remaining treatments of the trial and conduct follow up assessments in clients, who received Narrative Exposure Therapy or treatment-as-usual nine months ago. Moreover, we continuously supervise trained health workers, who educate those, who want to learn more about evidence based trauma treatment and aim to use it in their everyday clinical practice.
Support our project with your donation: www.netbrasil.org/donate-de
leia mais em português: www.netbrasil.org