vivo supports a school counselor`s project in Tanzania for many years. After the closing due to the COVID-19 pandemic, the schools are now opening again.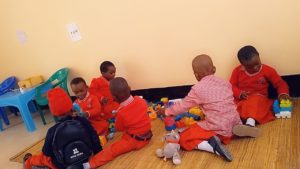 The school counselor Hilder Humphrey Kessy utilizes her interpersonal and counseling skills to foster a supportive relationship in individual and group counseling with students to enhance their self-esteem. She also offers psychological support to the school staff.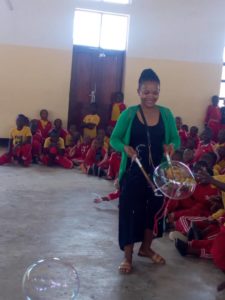 Her work is very versatile and ranges from assisting students with daily worries, supporting students with anxieties and school problems, to cooperating with teachers, staff members, and parents in helping children. Moreover she holds various project lessons in life skills and emotional development for students. Also if the students are unsettled by the current pandemic, she is at their side and supports them.